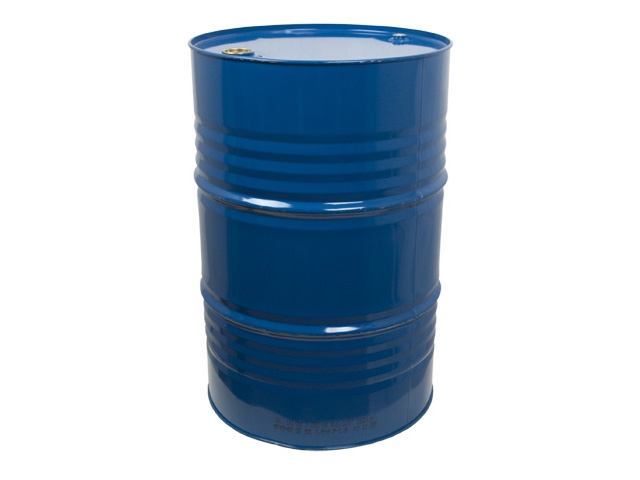 Potassium salts dust suppressor
Product is obtained by bottom residues processing of glycols, glycol ethers and ethylene oxide production. It is a mixture of mono-, di-, tri-, tetra-, pentaglycols and monoethyl esters of tri- and tetraethylene glycols. It is used as a chemical agent in the production of mineral fertilizers for dust formation decrease.
Characteristics of potassium salts dust suppressor
Design specification: TU 2422-083-05766801-98
Property
Standard figures by grades
Grade А
Grade Б
Grade В
Flash point in closed crucible, °C, min.
130.0
130.0
130.0
Water, % wt., max.
2.0
5.0
5.0
Monoethyleneglycol, % wt., max.
5.0
10.0
Не нормируется
Tri- and tetraethylene glycol monoethyl esters, % wt., max.
30.0
30.0
30.0
Density at 20 °С, g/cm3, within
0.98–1.20
Supply form: Viscous liquid of dark color
Packaging: Product is shipped in railway tank – cars, specialized containers, and steel ungalvanized drums.
Transportation: Railway and motor transport
Storage: In closed steel tanks. Potassium salts dust suppressor in drums shall be stored in sheltered warehouses, vertically, stacked maximum three tiers high.
Manufacturer: Nizhnekamskneftekhim