Chlorinated Paraffin CP-470А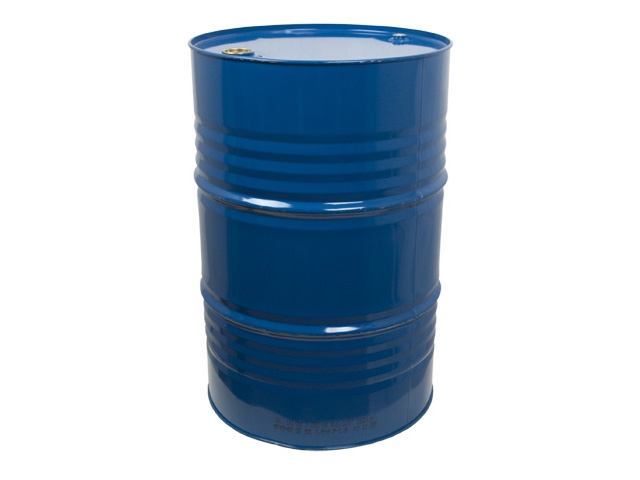 Is a transparent oily liquid, obtained by the interaction of liquid paraffin with gas chlorine. As a secondary plasticizer in various light-coloured polymer compositions (cable, shoe and other plasticizers, linoleum, films, etc.), in production of paint and varnish materials. Well combined with basic plasticizers, based on phthalic acid (dibutyl phthalate and dioctylphthalate) and easily introduced into PVC compositions used for production "flexible" (cable, hose, boots, films, linoleum etc.) and "rigid" (conduits, fittings) products.
Design specification: STO 00203275-234-2009
| Parameter | Value |
| --- | --- |
| Density at 20 °С, kg/m3, within | 1185–1235 |
| Chlorine (Cl) content, %, in range of | 45–49 |
| Content of acids expressed as HCl, %, max | 0.0005 |
| Iron content, %, max | 0.004 |
| Thermal stability converted to split hydrogen chloride (HCl), %, max | 0.2 |
| Iodine colour scale, mg J2/100 сm3, max | 4 |
Supply form: Transparent yellowish to yellow oily liquid without mechanical impurities.
Packaging: Chlorinated Paraffin CP-470А is shipped in rail tank trucks (equipped with a heating jacket), tank trucks, steel drums type BS1-100, BS1-200 or under GOST 6247, GOST 13950, GOST 17366 with a capacity of 216,5 dm3. The product can be filled into consumer packages.
Transportation: Chlorinated Paraffin CP-470А is transported by all transport means in accordance with the shipping rules applicable for the particular means of transportation.
Storage: Chlorinated Paraffin CP-470А is stored in airtight steel vessels or polyethylene drums in unheated covered warehouses. Guaranteed shelf life is one year from the date of manufacture.
How to buy chlorinated Paraffin CP-470А
call on the phone: +7 (843) 211-07-44, +7 (717) 269-58-17 (from Kazakhstan), +380 (44) 392-49-96 (from Ukraine)
send an e-mail to: sales@elarum.com
fill in online request
request a call back, button located in the lower right corner