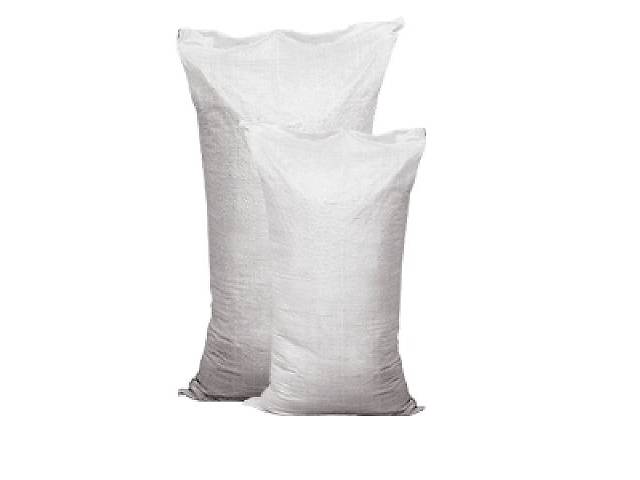 Synthetic petroleum resin
Is a product of thermal copolymerization of C9 fraction liquid pyrolysis products. Grade A is used for production of varnish, construction paints and as a film-forming agent. Grade B is used as a component in adhesive compositions for footwear industry and as a film-forming agent in production of varnishes and paints.
Design specification: TU 2451-089-05766801-99
Parameter
Value
Grade A
Grade B
Premium
First
Softening point, °C, min.
95
85
85
Iodine scale color, mg J2/cm3, max.
25
100
500
Volatiles mass content, %, max.
0.5
1.0
–
Acid number, mg KOH/g, max.
–
–
1.0
Solubility in double volume of xylene and white spirit 1:1
Total
Total
–
Compatibility with vegetable oil
Total
Total
–
Supply form: Flakes of irregular shape with color ranging from light-yellow to dark-brown.
Packaging: Synthetic petroleum resin is shipped in paper and polypropylene bags. Packed synthetic petroleum resin weight for paper bags is 25±1 kg, for polypropylene bags 30±1 kg.
Transportation: Synthetic petroleum resin is transported by all means of covered transport.
Storage: Storage in packaging in sheltered warehouses at temperature ranging from -40 °C to +40 °C. Storage at planned site away from direct sunrays and atmospheric precipitation, or under shed is allowed. Storage together with flammable or spontaneously igniting materials is not allowed.
How to buy petroleum resin