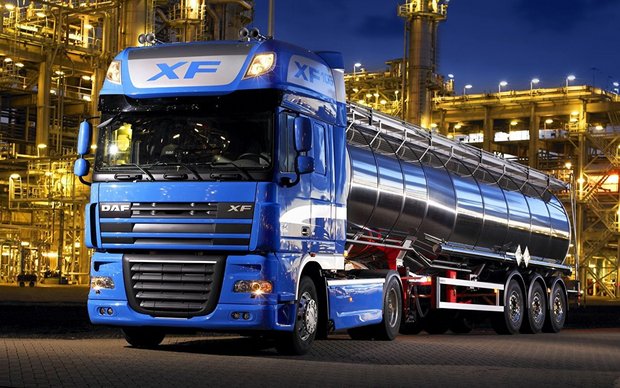 Petrochemicals from Elarum - is stable and timely delivery to export of glycols (MEG, DEG, TEG), plasticizers (T-66, T-92, EDOS), ethanolamines (MEA, DEA, TEA).
Main in the company - a task the most complete and high-quality supply of the enterprises, which are consumers of petrochemical products. The focus of the implementation is on petrochemicals produced by Nizhnekamskneftekhim and Kazanorgsintez. The range of products offered to implement, is constantly updated with new positions.
We are well aware that the foundation of any business is trust. Realizing that trust and rapport never appear instantly, we deliberately set a long-term collaboration, quality and timely fulfillment of its obligations to supply. With many businesses we have close, working relationship. We are always open to new suggestions and would be happy to have you as our business partners.