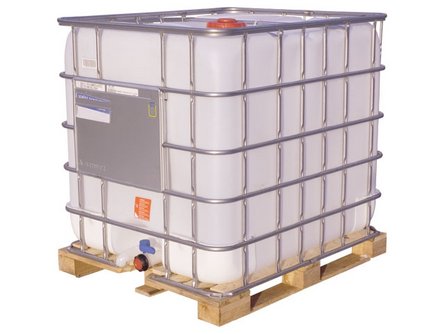 A and B grades are produced by ammonia ethoxylation, "Light" grade - by ethoxylation of pure monoethanolamine, and OD grade - by diethanolamine ethoxylation. Is a component of softening agents for synthetic rubbers and also used for cooling liquids, perfumes and cosmetics. Salts of thriethanolamine and higher fatty acids are used as cleaning agents, emulsifiers, wetting agents and oil agents. Is also applied as adsorbent for sour gases, corrosion inhibitor, auxiliary material for cement production and in pharmaceutical industry.
Characteristics of triethanolamine
Design specification: TU 2423-168-00203335-2007, rev. 1, 2
Parameter
Value
"Clarified"
OD grade
A grade
B grade
Appearance
Viscous transparent fluid
Transparent fluid, opalescence is appropriate. From yellow to dark brown, green tone is appropriate
Chromaticity, Hazen, max.
50
–
–
Triethanolamine, % wt., min.
90.0
90.0
85.0
Diethanolamine, % wt., max.
Not rated
9.0
13.0
Monoethanolamine, % wt., max.
Not rated
1.0
2.0
Water, % wt., max.
1.0
0.5
0.5
1.0
Density at 20 °С, within g/cm3, within
1.095–1.135
1.095–1.124
1.095–1.135
Packing, shipping, storage: Triethanolamine is filled up into steel barrels. Transportation by railway car consignments in roofed cars as well as in own heated railway tanks or rented tanks of 15-898 and 15-1603 models. Motor transportation is performed in roofed trucks and in motor tanks. Storage triethanolamine in sealed drums in sheltered storage or indoors away from heating appliances at the distance 2 m minimum, and in open areas in vessels with inert blanketing at temperature from minus 40°С to 80°С. Storage in presence of corrosive and aggressive substances, especially nitric acid and chlorine, is prohibited. Warranty shelf life – 3 years from production date.
Manufacturer: Kazanorgsintez