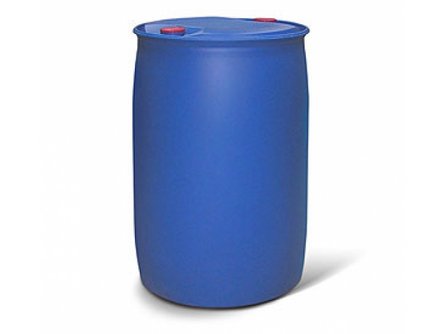 A class of organic compounds containing per molecule two hydroxyl groups. Have the general formula CnH2n(OH)2.
Have all the properties of alcohols (form alcoholates, esters and ethers).
Glycols are used as solvents and plasticizers. Ethylene glycol and propylene glycol are used in cooling liquids (antifreezes) and hydraulic fluids. Due to the high boiling point (for example, 285 °C in triethylene glycol), glycols are used as a brake fluid. Glycols are used to produce various ethers, polyurethanes, etc.