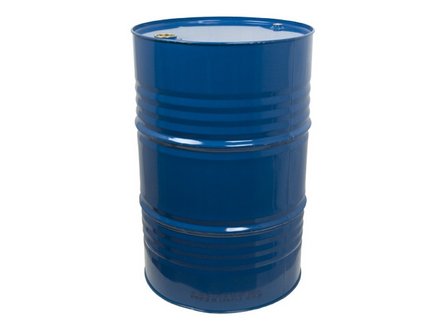 Is an ethylene glycol monoethyl ether. It is used as a solvent in paints, an additive for jet fuel, a component for leather finishing agents, a separating agent for azeotropic rectification of styrene and hydrocarbons, an intermediate for certain solvents production.
Characteristics of ethyl cellosolve
Technical requirements: GOST 8313-88
Chemical name: 2-ethoxy ethanol
Empirical formula: C2Н5ОСН2СН2ОН
Parameter
Value
Premium
First
Density at 20 °C, g/cm3, within
0.928–0.930
0.928–0.933
Color, Hazen, max.
8
20
Water, % wt., max.
0.1
0.3
Ethyl cellosolve, % wt., min.
99.5
97.0
Saponification number, mg KOH/g, max.
0.5
0.5
Acids in terms of acetic acid, % wt., max.
0.005
0.006
Refraction index, within
1.407–1.409
1.407–1.409
Water miscibility
Test passed
Supply form: Transparent flammable liquid without mechanical impurities.
Packaging: Product is shipped in non-galvanized railway tank-cars and tank-trucks and steel non-galvanized drums.
Transportation: Ethyl cellosolve is transported by railway, motor, water and air means of covered transport.
Storage: Ethyl cellosolve storage in tightly sealed steel non-galvanized reservoirs. Drummed ethyl cellosolve is stored in sheltered warehouses suitable for flammables storage.
Manufacturer: Nizhnekamskneftekhim