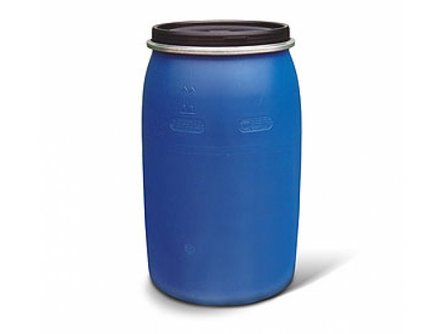 Sodium lauryl ether sulfate (SLES 70)
Is a kind of anionic surfactant with excellent performances. It performs good decontamination, emulsifying, wetting, densifying and foaming, with good solvency, wide compatibility, strong tolerance to hard water, high biodegradation, and low irritation to skin and eyes. It is widely used in liquid detergent, such as dishwashing, shampoo, bubble bath and handwashing, etc. SLES can also be used in washing powder and detergent for heavy dirty. In textile, printing and dyeing, oil and leather industries, it can be used in the lubricant, dyeing agent, cleaner, foaming agent and degreasing agent.
Characteristics of sodium lauryl ether sulfate (SLES 70)
Property
Value
70% N2EO
Active matter, %, within
70±2.0
Sodium Sulfate, %, max.
2.0
Unsulfated matter, %, max.
3.0
Hydrogen ions concentration (pH), within
7.0-9.5
Platinum Cobalt scale color (5% a.m.), Hazen, max.
20
Dioxane Content, mg/kg, max.
30
Supply form: White to yellowish paste with a characteristic odor.
Packaging: (N.W.) 110kg/ 170kg/ 220kg per plastic drum (lined with inner bag), 1100kg IBC drum and Flexibag.
Transportation: Product is transported by railway and motor transport.
Storage: This product need store in cool, ventilated and dry place, keep away from sunshine and rain. Guarantee period is 2 years.