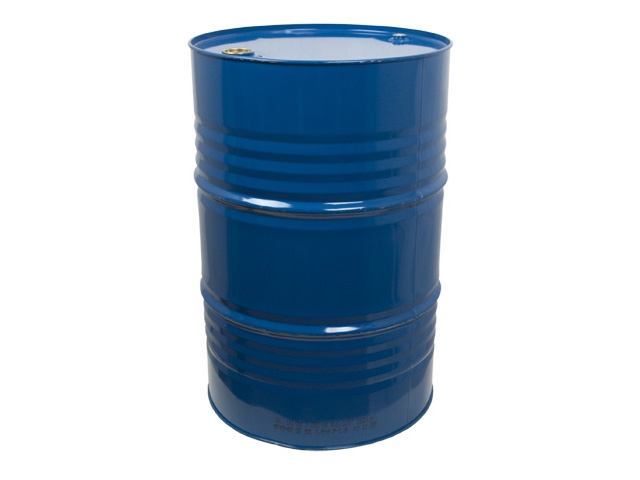 Is a product sequential addition to ethylene glycol first of propylene oxide and then ethylene oxide in the presence of an alkaline catalyst. It is used for production of reagents-demulsifiers for crude oil.
Characteristics of polyether 4202-2B-30
Design specification: TU 2226-039-05766801-2000
Property
Value
PP-N
PP-Tsh
PP-Tsh-G
Hydroxyl number, mg KOH/g, within
25–33
27–35
26–42
Iodine number, g iodine/100 g, max.
2.5
3.5
pH, within
5.5–7.5
–
–
Dynamic viscosity at 50 °C, mPa·s, within
210–300
180
Enlightenment temperature, °C, within
55–70
Supply form: Transparent viscous liquid without mechanical impurities from colorless to yellow color.
Packaging: Product is shipped in aluminum, steel or polymer drums and churns, special steel containers, railway tank-cars.
Transportation: By all means of transport.
Storage: Product should be stored in sealed storage tanks, storage areas under nitrogen pressure and sheltered warehouses at temperature not exceeding 50 °C. Product may be stored sheltered or outdoors providing there is protection against direct sunlight, atmospheric precipitation, contamination and mechanical damage. Guaranteed shelf life - 1 year from the date of production.
Manufacturer: Nizhnekamskneftekhim