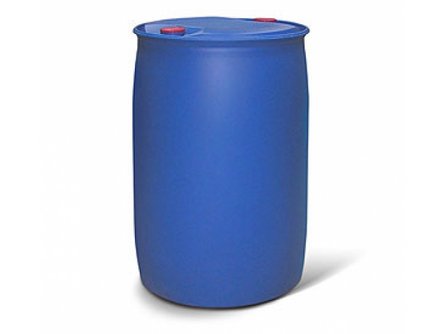 Is a by-product of ethylene glycol and diethylene glycol production. Grade A is used as feedstock in production of oligoester acrylates, polyesteracrylates, plasticizers and other products of organic synthesis. Grade B is used for dehumidification of gas and air in the production of antifreezes and oligoester acrylates.
Characteristics of triethylene glycol
Design specification: TU 2422-075-05766801-2006
Chemical name: 2-[2-(2-Hydroxyethoxy)ethoxy]ethanol
Empirical formula: С6Н14O4
Parameter
Value
Grade A
Grade B
Triethyleneglycol, % wt., min.
98
90
Monoethylene glycol, Diethylene glycol and Tetraethylene glycol, % wt., max.:
2
10
- including ethylene glycol
0.1
0.8
Water, % wt., max.
0.1
0.3
Color, Hazen, max.:
- in normal condition
20
–
- after boiling with hydrochloric acid
180
–
Density at 20 °С, g/cm3, within
1.123–1.124
не ниже 1.121
Aldehydes in terms of acetaldehyde, % wt., max.
0.01
–
Acids in terms of acetic acid, % wt., max.
0.002
–
Peroxidates in terms of iodine, % wt., max.
0.005
–
Supply form: Clear flammable liquid without mechanical impurities.
Packaging: Product is shipped in rail-way tank-cars and tank-cars, as well as in aluminum and steel drums.
Transportation: Triethylene glycol in drums is transported by all means of covered transport. Product in bulk is transported in rail-way tank-cars and tank-cars.
Storage: Triethylene glycol stored in sealed containers made of aluminum or non-corrosive steel. Product in drums should be stored in warehouses. Storage temperature should be in range of -50 °C to +50 °C.
Manufacturer: Nizhnekamskneftekhim