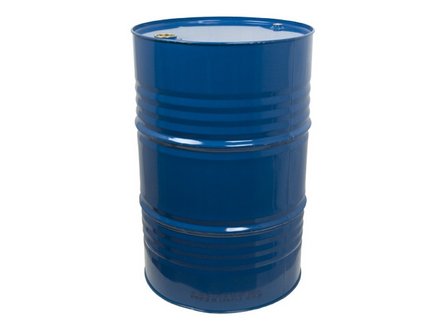 It is an organic technical mixture of 1,3 - dioxane, the main component of which is a symmetrical formal-4-methyl-4-gidroksiletil-1 ,3-dioxane. Used in the production of PVC shoe formulations, PVC cable, and medical formulations, linoleum, artificial leather, tent materials, kleenok, as well as in the manufacture of PVC pastes for corrosion protection of car bodies and other materials. As a substitute plasticizer EDOS used flotoreagent oxal T-92.
Characteristics of plasticizer EDOS
Design specification: TU 2452-029-05766801-94
| Parameter | Value |
| --- | --- |
| Acid number, mg KOH/g, max. | 0.3 |
| Flash point in open crucible, °C, min. | 140 |
| Congelation point, °C, max. | minus 40 |
| Density at 20 °С, g/cm3, within | 1.080±0.03 |
| Volatiles, % wt., max. | 0.6 |
Supply form: Small volatile, moveable, oily liquid with a faint specific odor.
Packaging: Plasticizer EDOS is shipped in drums and tank-trucks.
Transportation: Plasticizer EDOS is transported by motor transport. Drummed plasticizer EDOS is transported in covered railway and motor transport.