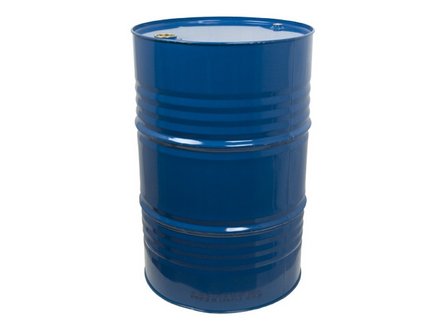 Ethylcarbitol is a diethylene gycol monoethyl ether, produced by ethyl alcohol and ethyl cellsolve ethoxylation. It is used for production of ethers, braking and special hydraulic fluids.
Characteristics of ethyl carbitol
Design specification: TU 2422-125-05766801-2003
Chemical name: 2-(2-Ethoxyethoxy) ethanol
Empirical formula: C6H14O
Parameter
Value
Premium
First
Grade A
Grade B
Density at 20°C, g/cm3, within
0.986–0.992
0.986–0.995
0.985–1.000
Water, % wt., max.
0.1
0.1
0.3
Ethyl carbitol, % wt., min.
99
95
90
Ethyl cellsolve, % wt., max.
0.1
0.3
1.0
Ethylene glycol, % wt., max.
0.8
4.0
9.0
Supply form: Slightly viscous, combustible transparent liquid without odor.
Packaging: Product is shipped in railway tank-cars and tank-trucks.
Transportation: Ethyl carbitol is transported by railway tank-cars and tank trucks. Infill is 95%.
Storage: Ethyl carbitol storage in tightly sealed, away from open fire, in well ventilated warehouse.
Manufacturer: Nizhnekamskneftekhim