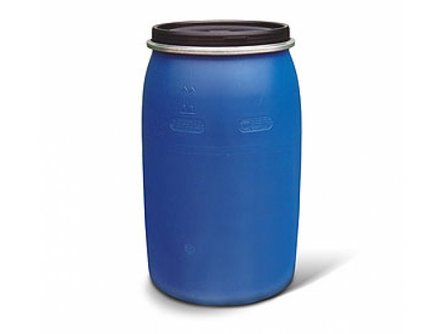 Neonol AF 9-4. Ethoxylated Nonylphenol.
Oxyethylated monoalkyl phenol (neonol AF 9-4) derived from propylene trimers is a high-effective non-ionogenic surfactant. It is used for watering of oil-bearing strata for stimulation of oil production, for well drilling, in textile, pulp and paper, woodworking industries, as a component of lubricating and cooling, hydraulic, and other process fluids, in ferrous metallurgy, as an active base for technical detergents, stock material for synthesis of some active bases for textile and auxiliary products, and in some other branches of industry.
Characteristics of neonol AF 9-4
Design specification: TU 2483-077-05766801-98
Empiric formula: C9H19C6H4O(C2H4O)4H
| Property | Value |
| --- | --- |
| Platinum Cobalt scale color, Hazen, max. | 150 |
| Nonionic surfactant water solution cloud point with concentration of 10 g/dm3, °С, within | – |
| Hydrogen ions concentration (pH) of nonionic surfactant water-alcohol emulsion with concentration of 10 g/dm3, within | 7.0±1.0 |
| Added ethylene oxide, % wt., within | 44.2±2.0 |
| Water, % wt., max. | 0.5 |
| Polyethylene glycols, % wt., max. | 1.0 |
Supply form: Transparent oily liquid with color ranging from colorless to yellowish.
Packaging: Product is shipped in railway tank cars with bottom discharge, tank-trucks and steel drums.
Transportation: Product is transported by railway and motor transport.
Storage: Storage in steel tanks under nitrogen blanket, under conditions excluding ingress of mechanical impurities and moisture.
Manufacturer: Nizhnekamskneftekhim