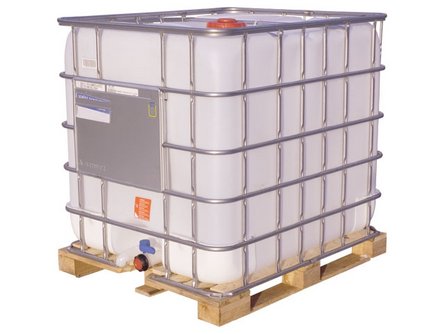 Is produced by means of rectification of industrial triethanolamine. Used for organic synthesis (for adsorption of sour gases and sulphuric substances from industrial gases, for production of plastisizers, surfactants, dispersants, dies, cosmetics, corrosion inhibitors and pharmaceuticals synthesis). Diethanolamine of B grade is also applied at rubber production and as auxiliary material for cement production.
Characteristics of diethanolamine
Design specification: TU 2483-151-00203335-2003, rev. 1–4
Parameter
Value
Grade A
Grade B
Appearance
Viscous fluid or crystals from light yellow to light brown, opalescence is allowable
Diethanolamine, % wt., min.
98.0
50.0
Triethanolamine, % wt., max.
1.0
4.0
Monoethanolamine, % wt., max.
1.0
5.0
Water, % wt., max.
0.3
1.0
Packing, shipping, storage: Diethanolamine is filled up into steel barrels according to GOST 6274 of 1 and 2 types with capacity of 200 dm3, into steel barrels according to GOST 13950 of 1A1 type with capacity of 200, 216.5 dm3. Packing into steel drums of different capacity and another tare resistant to the product and assuring its preservation and quality is also appropriate. The drums are filled on 90% of their volume. The package should correspond with GOST 26319. Transportation by carload consignments at through railway service or motor load or sea transport, as well as by bulk in railway or motor tanks as per Regulations concerning the Carriage of Dangerous Goods applicable for this mode of transport. Warranty shelf life - 1 year from production date.
Manufacturer: Kazanorgsintez